From 9 to 11 December 2020, the Fifth International Training Course on Tropic Cyclone Monitoring and Forecasting was held by the China Meteorological Administration (CMA). Due to the current COVID-19, this training course was conducted virtually and focused on enhancing the operational capabilities of tropical cyclone forecasters from ESCAP/WMO Typhoon Committee (TC) and Panel on Tropical Cyclones (PTC) Members.
This training has enrolled totally 92 participants which are from Myanmar, Malaysia, Philippine, Bangladesh, Thailand, India, Sri Lanka, Nigeria, Yemen, Qatar, Pakistan, Somali, Oman, and so on.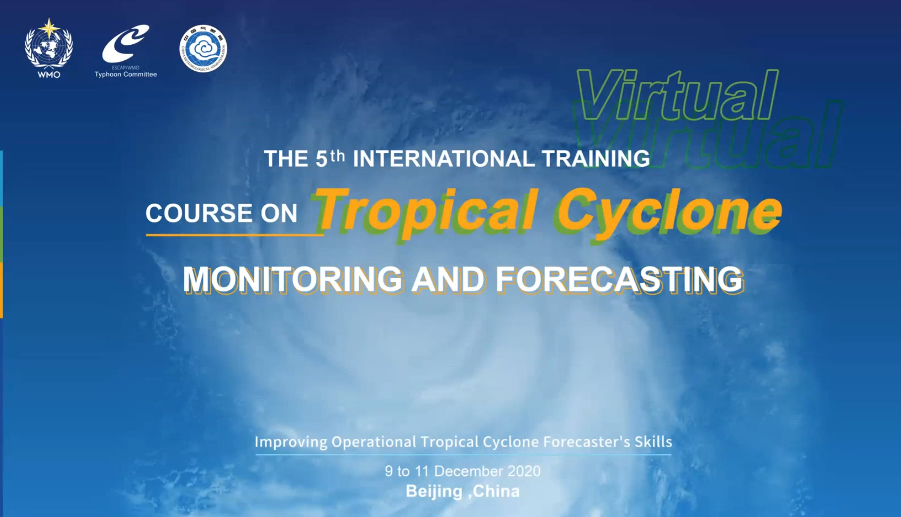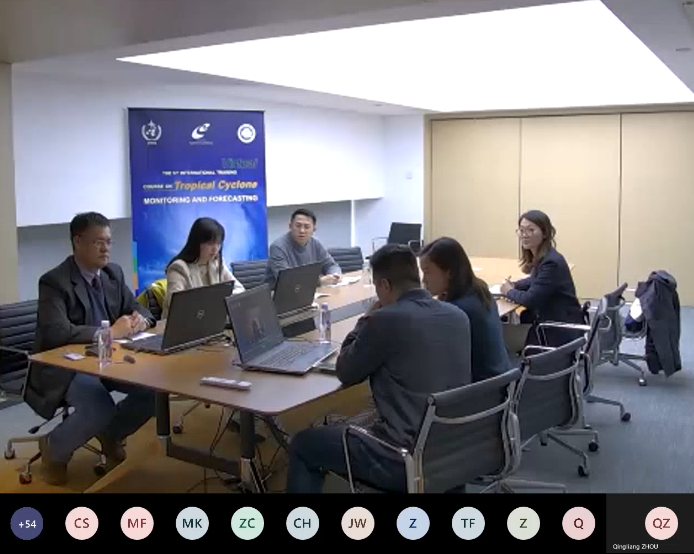 As we know, Asia and pacific region is one of the regions most affected by tropical cyclones. With the support of UNESCAP and WMO, and the joint efforts and cooperation of Members, Typhoon Committee and Panel on Tropical Cyclones have played irreplaceable roles in disaster risk reduction, life and property protection, and mitigation of social, economic and environmental impacts. CMA has held international training courses on typhoon monitoring and forecasting since 2016. Under the impact of COVID-19, most of the face-to-face training was not practical in 2020, so this training course is organized online by World Meteorological Center-Beijing and Regional Training Center-Beijing. They invited the experts from Hawaii University and Guan University, as well as the National Climate Centre, National Meteorological Centre, and so on.



Written by LIU Shuang