As the polar vortex drops southward into Canada, a deep trough will form through southern Canada and western US, along with a cold front spreading from mid-northern US to Labrador Peninsular (Fig. 1 and 2).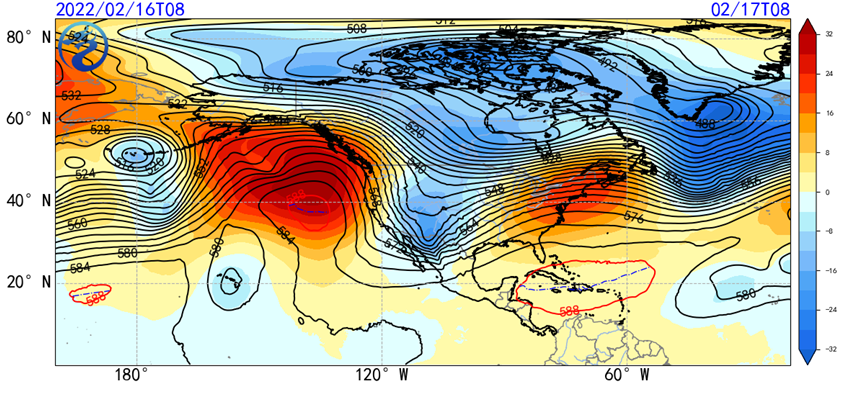 Fig.1 CMA-GFS Forecasted 500hPa isobar and anomaly at 00:00UTC 17th Feb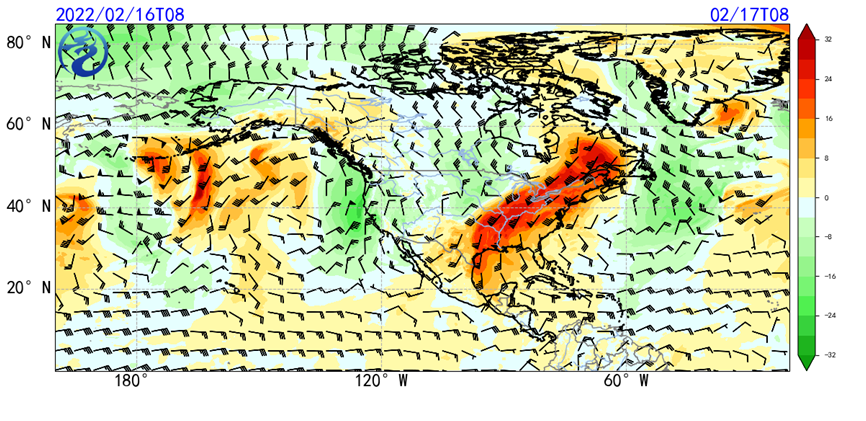 Fig.2 CMA-GFS Forecasted 850hPa wind barb with anomaly of V vector at 00:00UTC 17th Feb
It is expected that a cold storm will develop through the middle and eastern part of North America from 17th to 19th Feb. Heavy snow and mixed sleet are likely in the middle and northern US, the Great Lake region and eastern Canada. Heavy rain will be possible as well in the middle and southern US, with several local precipitations reaching 50mm and above. Temperature will drop 8-10 degree in the regions mentioned above, within which the temperature drop will reach 12 degree (Fig.3 and Fig.4).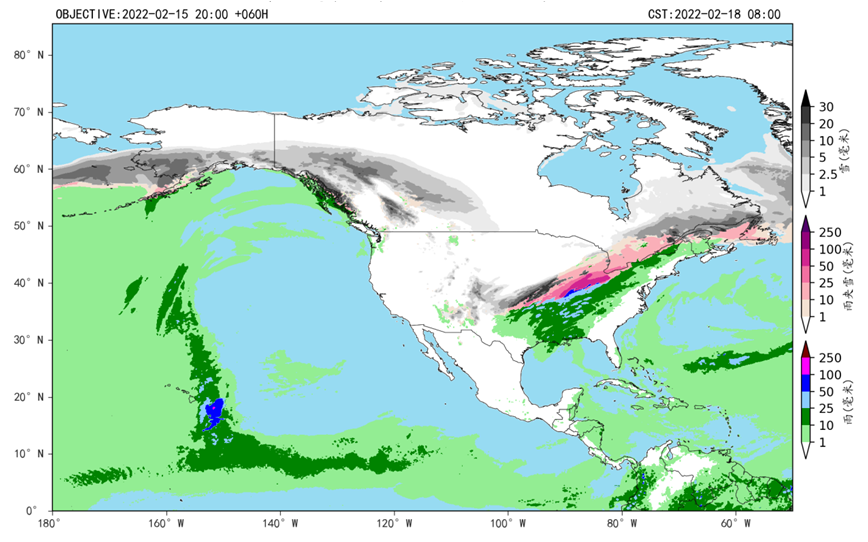 Fig.3 CMA-GFS Forecasted 24H precipitation with phases at 00:00UTC 18th Feb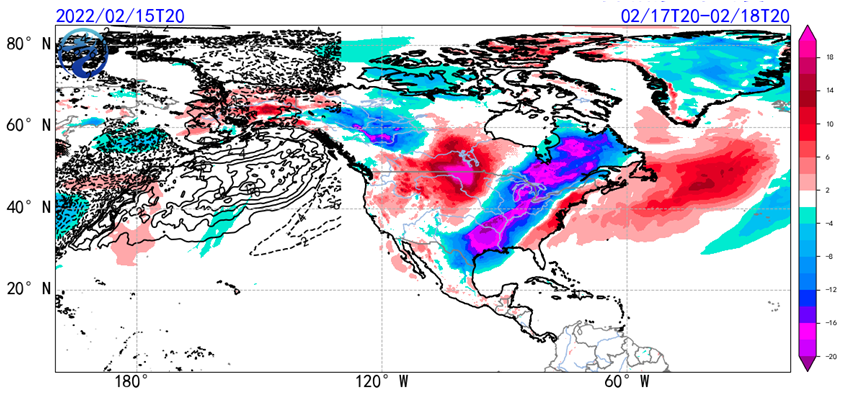 Fig.4 CMA-GFS Forecasted 24H change of temperature at 2m at 12:00UTC 18th Feb
(Editor: Quan Wanqing, Ma Jie, Wang Yi)