Cyclonic Storm AMPHAN made landfall off the coast of the Indian state of west Bengal at about 10:30UTC (the same below) yesterday (May 20), then its intensity gradually decreased.
As shown in Fig.1 (data derived from FY-4A geostationary meteorological satellite, 06:00UTC May 21), the outer cloud bands of AMPHAN has begun to affect places such as northeast India, Bangladesh, the major of Myanmar, Nepal, Bhutan and eastern Tibet of China, southern Qinghai, western Sichuan, western Yunnan, etc., AMPHAN has a loose spiral structure, whose intensity significantly weakened, and there will be strong winds and heavy rainfall in the above areas affected by it. The convective area of cyclonic storm is located near the east of the center and exterior spiral cloud bands (Fig. 2, 3).
AMPHAN is expected to move northeast at a speed of about 5-10 kilometers per hour, and it will weaken and dissipate near northern Bangladesh during the night from 21 to 22 May.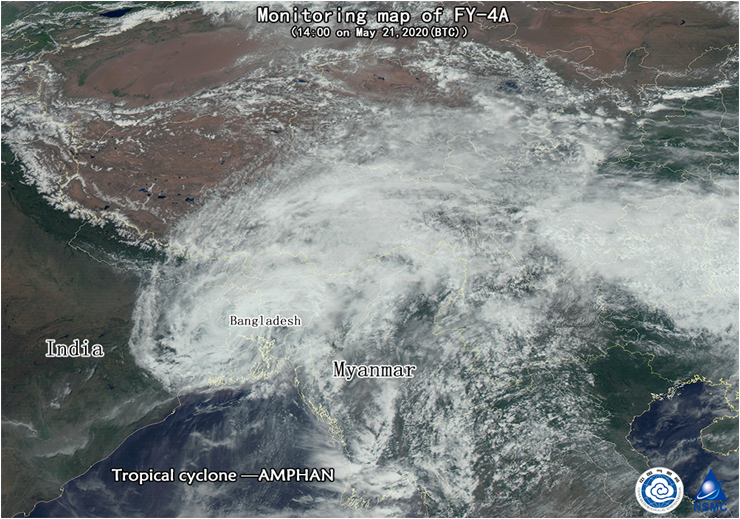 Fig. 1. True color monitoring map of FY-4A of "AMPHAN" in Bay of Bengal, acquired at 06:00UTC on May 21 2020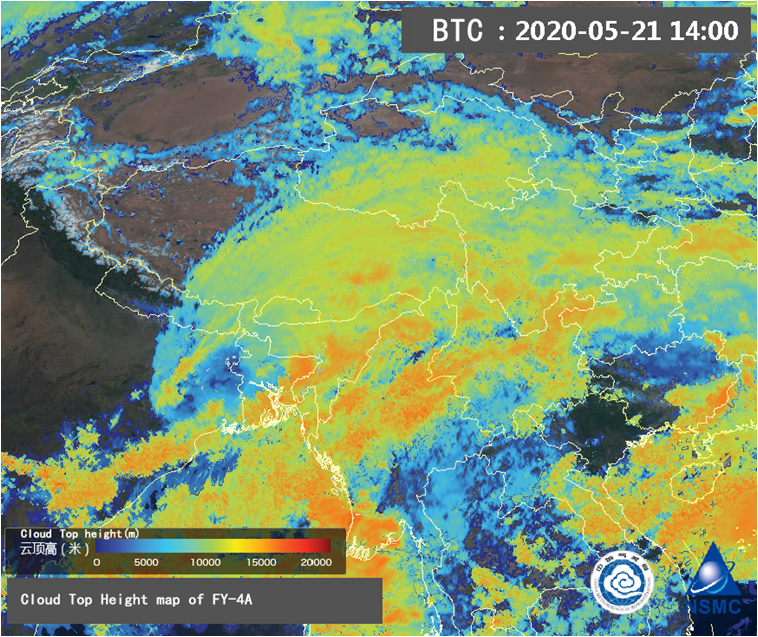 Fig. 2. Composite map of FY-4A: True Color & Cloud Top, acquired at 06:00UTC on May 21 2020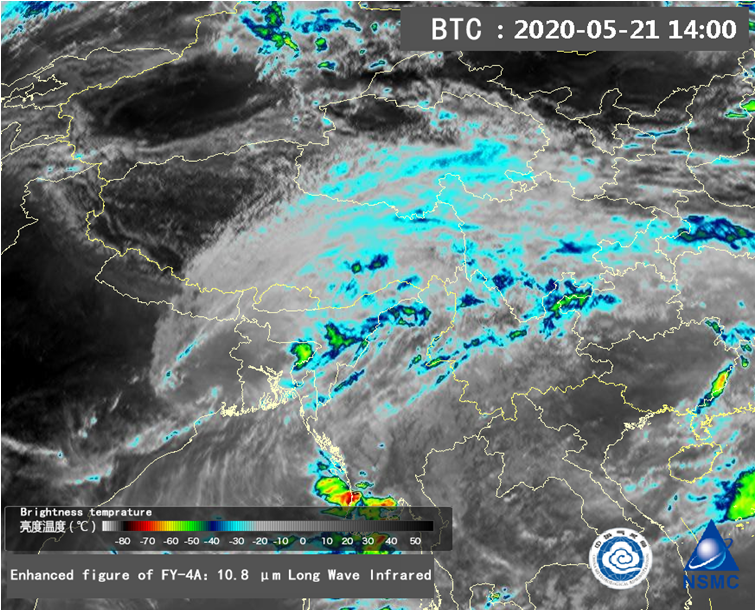 Fig. 3. Infrared enhanced cloud image of FY-4A, acquired at 06:00 UTC on May 21 2020