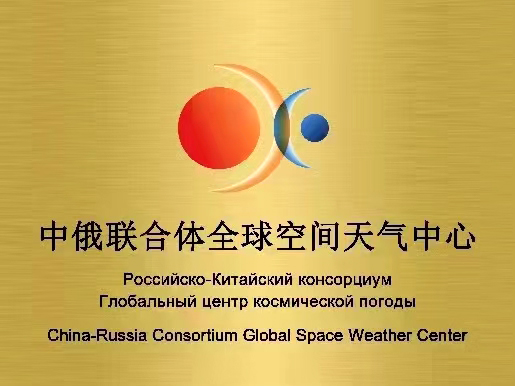 On the November 16 of 2021, China-Russia Consortium Global Space Weather Center (CRC) was inaugurated.

Space weather has bearings on high tech systems like satellite operation, and aviation flight, as well as human health. Aviation flight security, aviation telecommunication, locating, tracking, and the reliability of avionic device are vulnerable to the severe disturbance of space weather.
Currently, CMA has set up the main framework of the national-level space weather operation system. Based on the Fengyun satellite and space weather ground monitoring network, the integrated system is equipped with "whole-process" monitoring capacity.
CRC is co-built by China Meteorological Administration (CMA), Civil Aviation Administration of China (CAAC), and the Russian Federal Service for Hydrometeorology and Environmental Monitoring (Roshydromet). It is the first global center in China's civil aviation meteorology field that is approved by International Civil Aviation Organization (ICAO). This center is the fourth global space weather center.
After the establishment of the center, meteorological and civil aviation departments will give play to its respective advantages in operation, technology, services, talents, and international aeronautical meteorology. The three parties will fully fulfill the responsibility of global space weather center, and provide support for the global aeronautical meteorology.

Editor: Liu Shuqiao, Zhou Qingliang